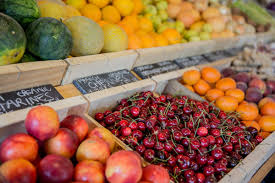 Cherry Gardens Farm
Cherry Orchard Organic Farm will box up an order for you to be collected. The Farm is closed to customers. They can provide fresh vegetables, fruit, vineyards, oils, eggs, meat from Tablehurst Farm, nuts, seeds, dried pulses etc. Please see their website for details of how to order.
---
Groombridge Village Shop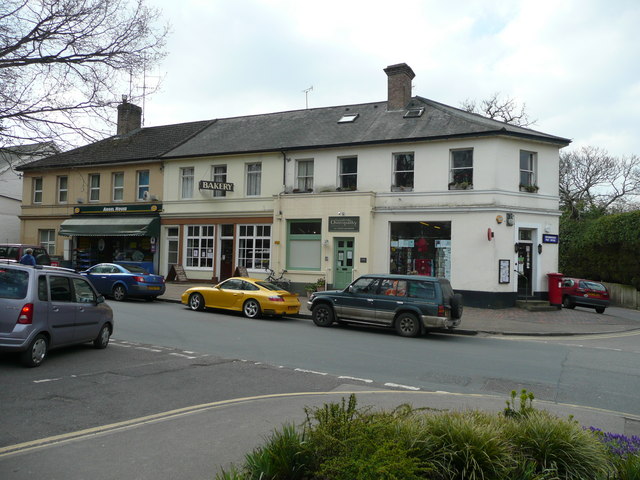 The Groombridge Village Shop have kindly offered to do deliveries to Withyham (up until the Church). Please email them at premierstoreangel@gmail.com to organise deliveries. They will email you back a time and the cost, they will leave your order on your doorstep and will need cash on delivery please.
---
Hartfield Stores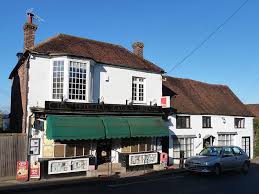 Hartfield Stores have also offered to do deliveries to Withyham, please call them on 01892 770501.
---
Perryhill Orchards – Hartfield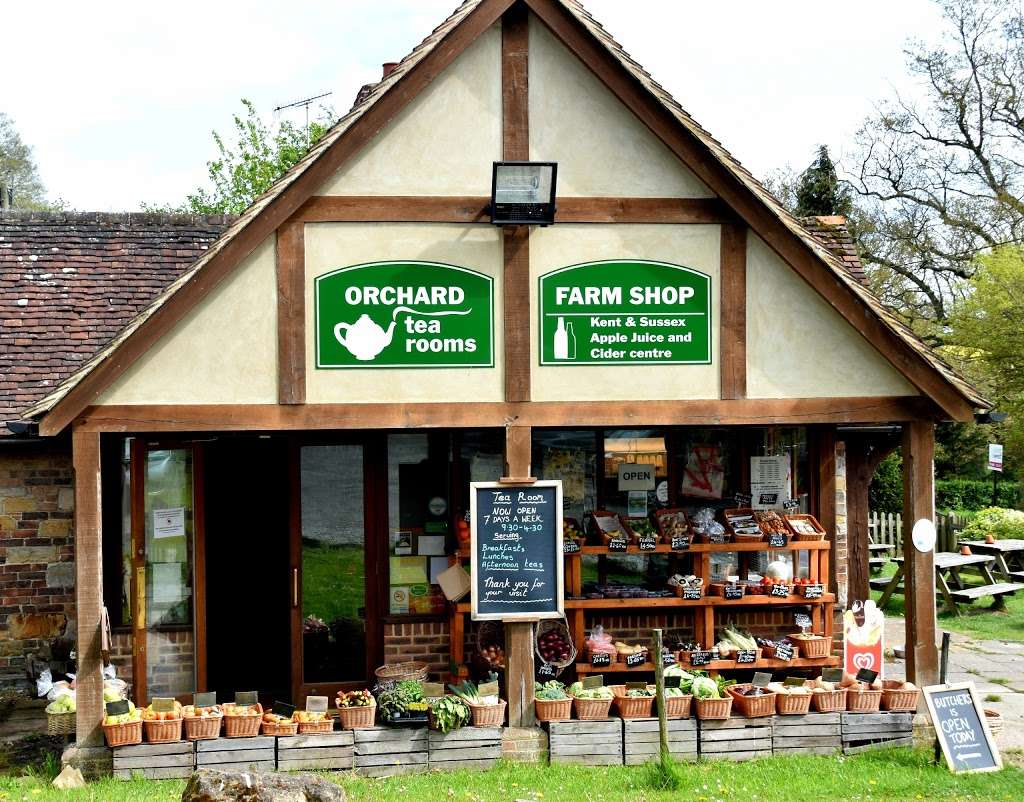 Thank you for supporting your local farm shop and butcher. Many of our supplies for essentials: bread, eggs, meat, milk, cakes and vegetables are supported by local farms, so we have been able to offer a continuous supply when many other places are running out, however, as our popularity increases if there are any items we are out of stock of please speak to a member of staff and they will reserve that item for you when we next get a delivery.
We are also working with the local council and church to deliver to any vulnerable people & those that are in self- isolation free of charge. To pre-order goods for collection (we can drop by your car for you) or delivery by our volunteers please email: perryhillorchards@gmail.com or phone our Fireplace Centre on 01892 770909 and leave a clear answerphone message with your telephone number and we will call you back to take your order.
Unfortunately our farm shop number cannot be answered reliably at the moment due to the number of customers and card transactions being processed on the same line.
Please note our tearoom is still open for takeaway snacks, hot food and drinks. Soon we will be able to offer delivery and there will be a new phone number for the orders to be placed directly with our catering staff for collection (delivery when set up).
If you wish to volunteer to help local people please leave your contact details with a member of staff. In return for offering help to the local community we will offer as much tea, coffee & cake that you can consume, priority shopping with a staff discount, and supply you with latex gloves and antibacterial spray. We will ask all recipients of the food deliveries to make a donation to your fuel and in addition we will reimburse 30p per mile.
Thank you for your support, John & Vikki
---
Phil Clark – food boxes and cooked food
Following on from the latest restrictions we shall be continuing as a vital food supplier. I work in a closed office building NOT OPEN to the public with either just myself or myself and one other.
We will work with support and guidance from the government and THE FSA.
We are happy to cover home deliveries in the afternoons for those in need, with food prep meals ready to reheat £5 per pot and essentials supplies boxes £25.
We currently have in stock many other items including pastas, rice, chopped tomatoes, milk – semi skimmed 2 litre and dairy alternative milks (supplies on these are limited) please do contact us for any information.
Keep safe and be kind T: 07816 966372 email alaclarkcatering@gmail.com
Meal options are updated daily so please see his website.